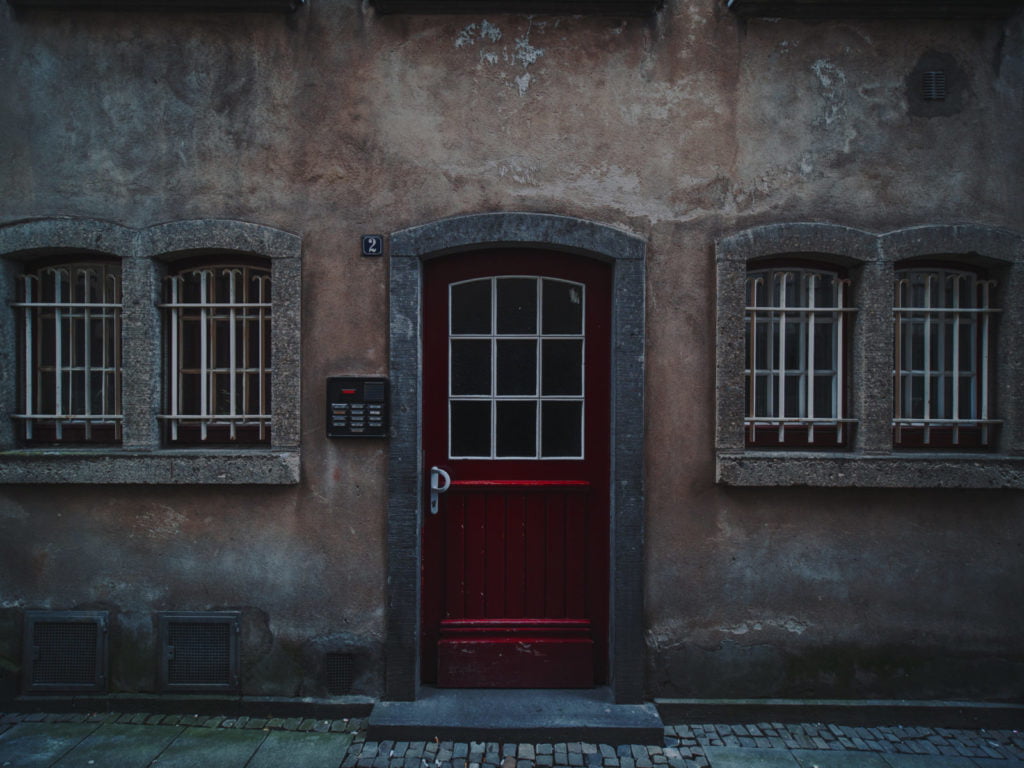 If you happen to be in Indonesia and a fan of those service, you're going to have a bad time. They are blocked here, why? Pron, yup, apparently searching pron in reddit and imgur is easy they say….
This is one of those "why the f" moment. Pron? I mean you could just easily search google for pron and get it, as simple as turning off filtering explicit search feature, is reddit easier? No, there's an age consent before opening nsfw web. God knows how hard it is to look for pron on vimeo, i never seems to get it.
The act of ignorance like this, really put me off. We are loosing too many of good stuff on the internet.
u may also like this :